From zero to home office
Problems and Challenges
Your boss thinks that working at home is just drinking coffee and lying on the couch in pyjamas? Quite the contrary! In fact, a study by the US elite university Stanford shows that employees are significantly more productive at home. So what does that mean? That you have to switch from zero to home office! Because even though half of all jobs are done on the computer, only 12% of all Germans work from their home office. We accompany you with a master plan and our checklists through the new working world and show you how to set yourself up well for the competition at home.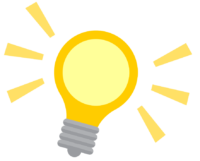 What readers say about our book
Statements from the economy
No time to read? No problem. Listen to our audio book!
Short information about the audio book and where to find it.
Common problems of working from home
Practice makes perfect! Even in the home office there are occasional difficulties…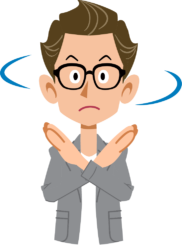 Reduced focus
Distractions in the household interfere with concentrating on tasks.
Lack of experience
New situations and lack of practical experience regarding remote work cause uncertainties at the workplace.
Lack of technical preparation
If the technical conditions are not the same as at office, one might stumble over trivia.
OUR SOLUTION:
THE 5-STEP MASTER PLAN
1. The setup
Preparation is what counts – especially in your home office! We demonstrate how to set up your new workplace optimally as well as how to suelect and connect your IT Infrastructure and helpful tools from the cloud.
2. The planning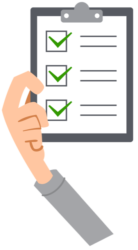 After the first days of working at home you should establish daily routines. Our expert tips will help you with your morning and evening routine at work and provide lasting support.
3. The balance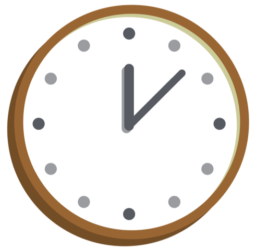 Efficiency goes hand in hand with balance. You will learn how to set goals but also limits and how to effectively maintain your work-life balance.
4. Communication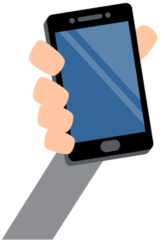 Far and yet so close – experience your communication talent! We will tell you our valuable tips and techniques for planning and conducting online meetings with your team.
5. Continuing education
Become better and better together! Learn how to manage to succeed in constantly improving yourself and become more and more productive as a team.
Get in there and start working!
Crisis-proof, flexible and future-oriented work. How to become productive at home.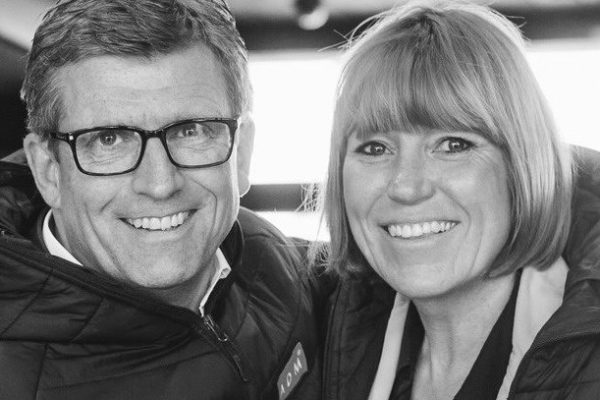 About the authors
Andreas Dolle and Ulrike Dolle are experts regarding to change management an corporate success, as well as for relevant future topics. As executive partners they lead the education and consulting company ADM, as well as "commumo, the digital vision company". Since 2014 they are completely digitalized with their companies and live mobility, agility and innovation in the digital field with their team and all partners.